Demystifying Ecosystems for Revenue Growth
---
I am a professional speaker and best-selling author. My keynotes and workshops help tech leaders discover new routes to revenue, and provide the methods and motivation to make them a reality.
---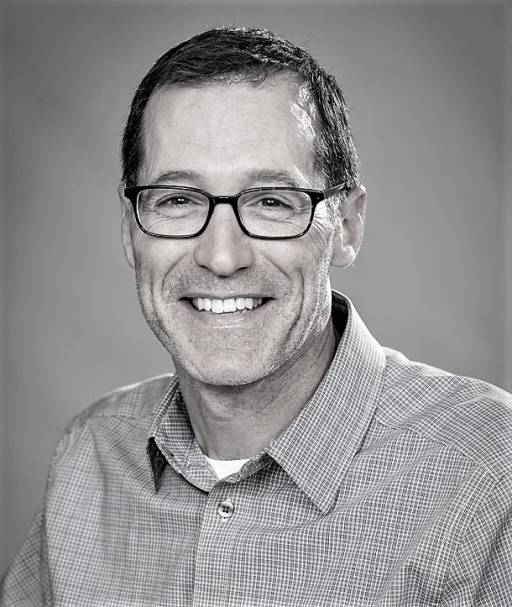 ---
Keynote Address or Executive Team Workshop
---
I present to groups large and small, in-person and online, entry level and senior level, private corporate settings and industry stages.




Audiences walk away with new ideas, actionable steps, and the drive to implement these ideas to drive revenue in ways they never imagined.




Tell me about your event and how I can help.
---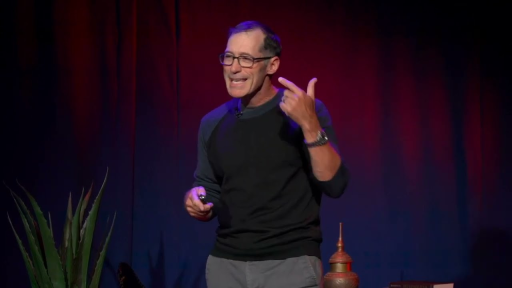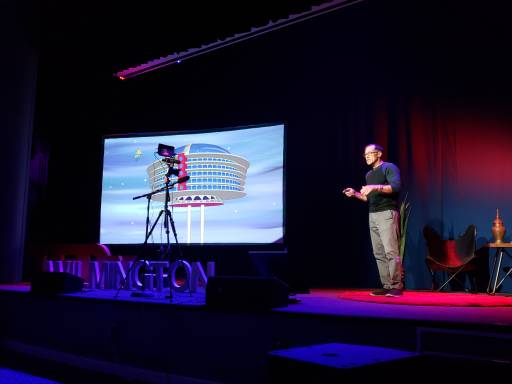 ---
I am a 3x TEDx speaker and expert in ecosystem strategy and channel development, having built partner programs from scratch for multiple SaaS providers over the past 20+ years, and facilitating PartnerReady's Ecosystem Academy for numerous technology company founders in the US and Canada. I am a faculty member and contributing subject matter expert on multiple professional development courses, including the flagship "Managing the Technology Channel" certification workshop, developed by CompTIA, the world's foremost IT trade association.




I currently serve as a member of CompTIA's North America Community Executive Council, chair of Technology Forum of Delaware, and mentor for the University of Delaware's Executive Mentor Program. My professional passion is helping technology company founders and leaders identify new revenue streams within in their customer's ecosystem by leveraging strategic alliances and partnerships.




If you are looking for a professional speaker who will enlighten your audience with the secrets to uncovering new routes to revenue, provide actionable steps to turn these ideas into reality, and entertain them along the way, schedule time for us to discuss your event and your goals for this engagement.
---
---
---
If you are eager to discover new routes to market through an ecosystem discovery strategy, we have options. For more information on my Ecosystem Strategy practice, visit my company page, PlumUC. For more information on keynoting or workshops, you're in the right place!
---
Advisory Service

I work with leadership teams to form an ecosystem partnership strategy, providing weekly 1-on-1 video sessions to track progress and provide guidance.

Visit PlumUC

Fractional Leadership

I assist SaaS leaders as a practitioner, not a consultant, serving as a part-time (fractional) member of the strategy and executive leadership team.

Visit PlumUC

Keynote / Workshop

For over 20 years, I have been building channel programs for companies across the US, Canada, and Australia. Keynotes can be delivered auditorium-style, or as a workshop with hands-on exercises. You and your team will walk away excited, energized and motivated.

Contact Me
---
HEAR WHAT PEOPLE ARE SAYING
---
---
CEO, Storied

Michael Margolis

Greg is a gem of a human! Authentic, generous, and always thinking about big picture value creation. A natural evangelist, Greg has quickly become one of my favorite collaborators in the SaaS/digital marketing space.

CEO, Phin Security

Connor Swalm

Greg understands the technology landscape and how to uncover a product's intrinsic value. He successfully developed our pricing strategy and identified the optimal partners for our cybersecurity service.

CEO, CompTIA

Todd Thibodeaux

As a member of our faculty, Greg is a highly regarded and sought-after speaker. He never disappoints!

Senior Director, Samsung

David Kinlough

Greg is fantastic to work with, and is a bright and passionate person. He has consistently brought great ideas and strategy to our relationship and has added huge value. I truly appreciate the above-and-beyond support he has given to our partnership.
---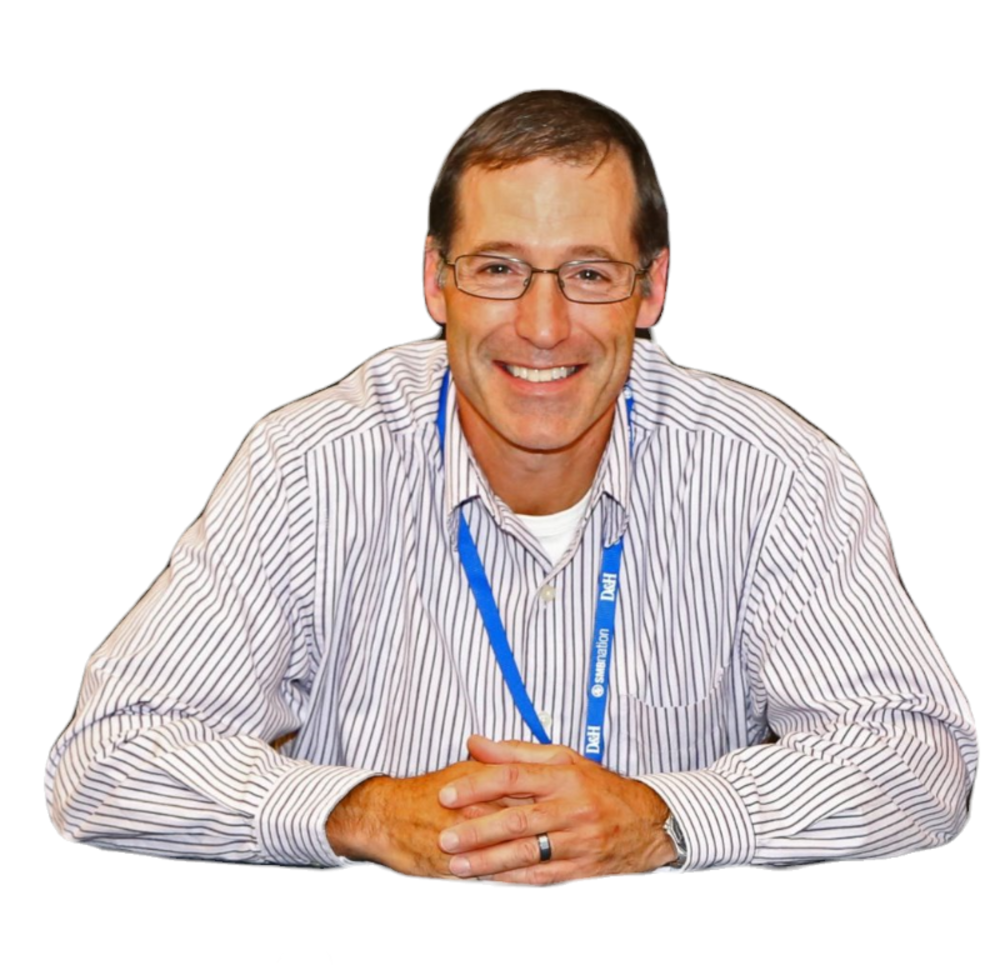 Contact Me
It all starts here...